The Best Cat Traps for 2023
With 2022 drawing to a close, we've had plenty of time to gather up our favorite sets of products across all our categories. When it comes to traps, animal traps especially, there's been a lot of debate between which brand and model are the best and most useful for catching cats that have gotten out. To help settle this debate, here are our picks for the best cat traps of 2022, and the ones we think you'll most like to use going into the new year of 2023. In no particular order, here are our top picks:
Tomahawk Collapsible Live Animal Drop Trap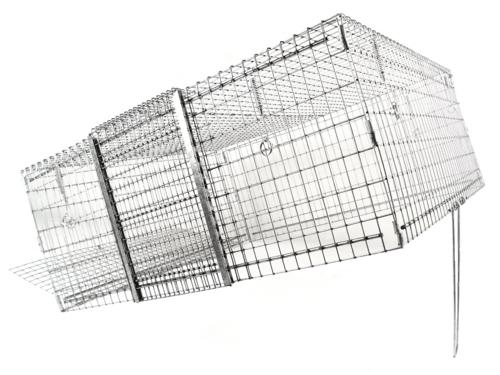 Designed to be humane, yet more subtle to feral cats, the Tomahawk collapsible live animal trap was designed with the help and approval of the Neighborhood Cat Organization. It was designed to better capture cats who are otherwise too clever for and wary of most other traps, on account of its 'drop' design, as opposed to the traditional door design. While not a total replacement for all other cat traps, it's certainly useful for catching those cats that seem to refuse to be caught.
As this trap is collapsible, it is very easy and space-efficient to store, and has a quick setup time that takes just mere seconds. Read more about the Tomahawk collapsible drop trap by clicking here.
ACES Cat Trap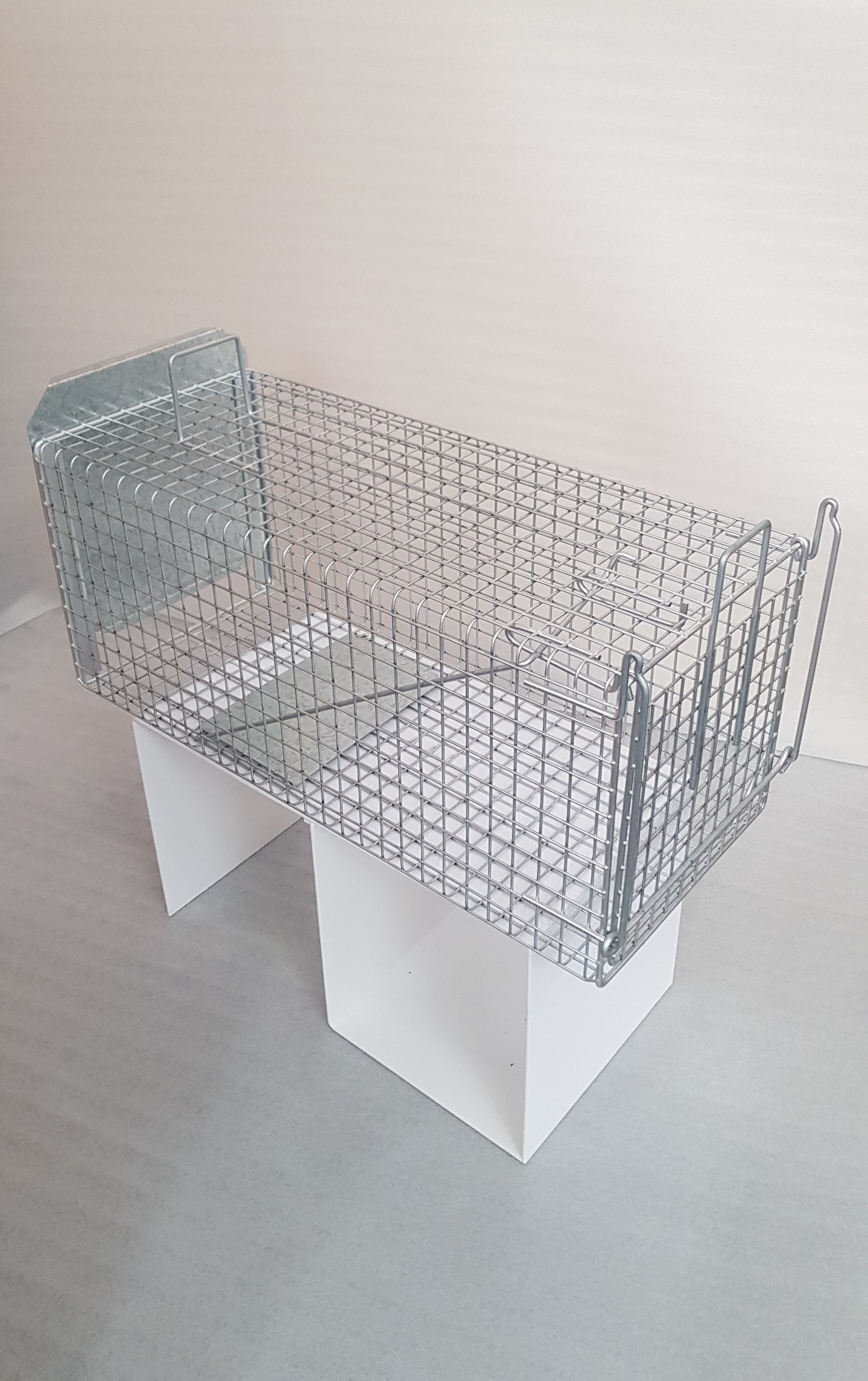 A solid and reliable cat trap that features a more traditional door-and-lever design. The ACES cat trap sports a more compact design for easy transportation and only weighs 5 kilos for easy lifting and setting up. Features a solid door on the reverse end that opens up, when the trap is in a safe area to do so, to reveal the trapped cat inside. The ACES cat trap is a great general purpose cat trap, as it works on the majority of wild or lost cats, and is built strong for repeated use. Read more about and purchase this cat trap here.
Tru Catch Small Live Animal Traps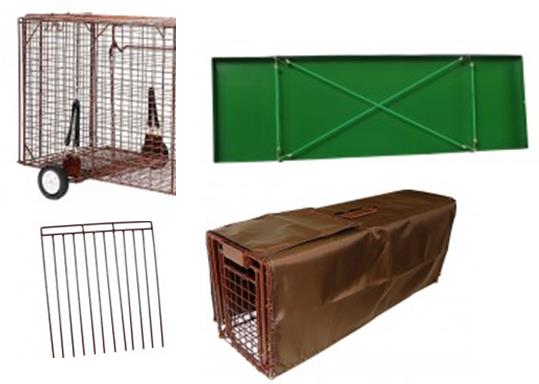 A trap that comes in various sizes, Tru Catch traps are perfect for animals ranging in size, but are also very well suited for cat capture. These traps are powder-coated for enhanced durability and come with a five-year warranty in case any damage occurs to your trap. For cats, you will want to select '30D Deluxe' or '30 Fat Cat' models, as these are designed with cat capture in mind in regards to the size of the trap. These two models also have a built-in release door in the rear. The 'Tuffy 24' size is suitable for kittens. Dimensions vary, weight comes in at between 4 and 7 kilos. Read about it here.